Below you will find descriptions of where donations are sent along with the people involved in coordinating those efforts in Ukraine. All of the people I mention are direct contacts of my family and I am very confident that all funds transferred will be used in a responsible, efficient manner.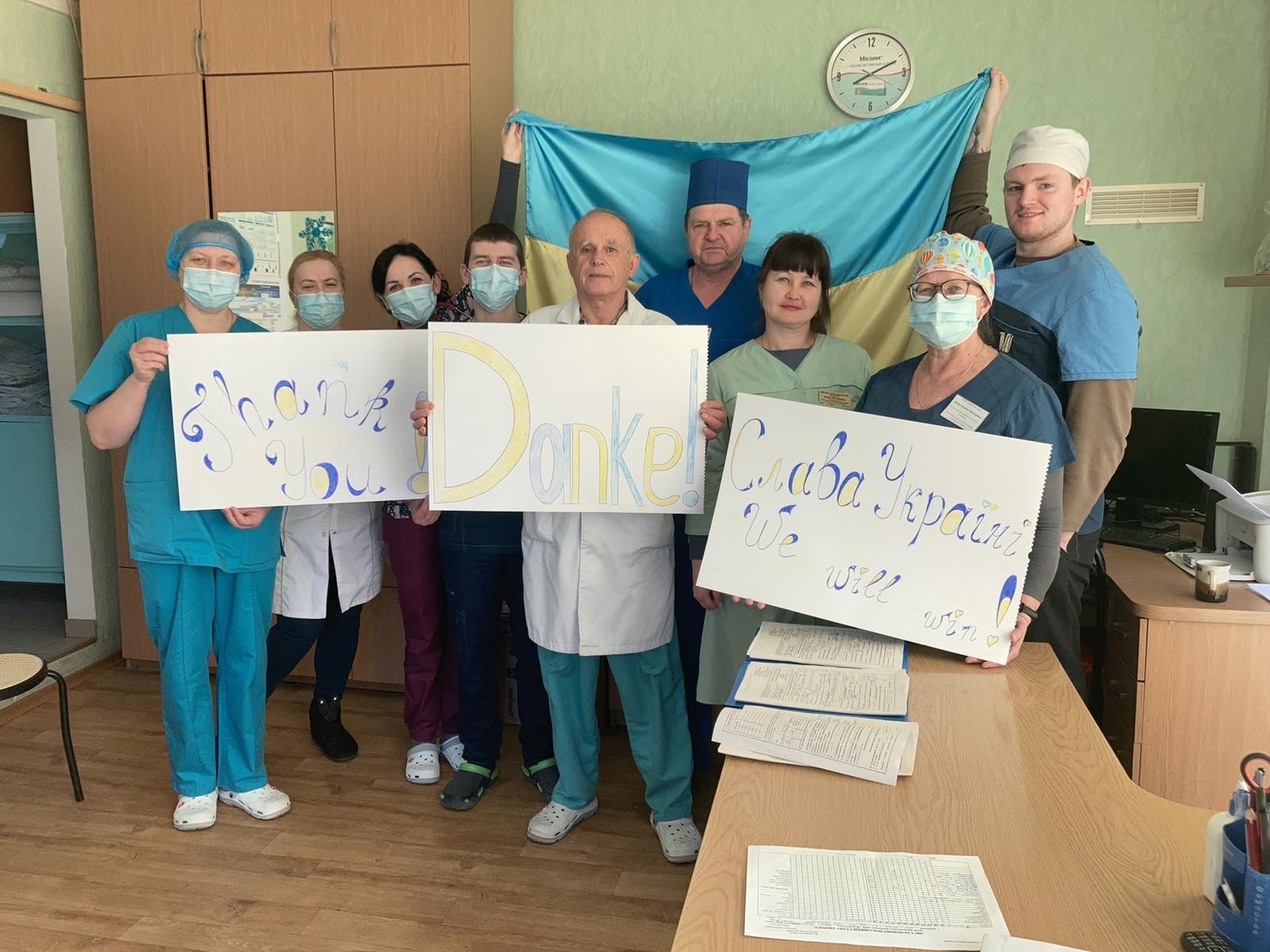 Dnipro 6th City Hospital
My grandpa, Dr. Vasiliy Slinchenkov, has been an ICU anaesthesiologist for over 40 years, working in Dnipro's Sixth City Hospital. In the beginning of the war, his department was receiving critical patients from all around the city as other hospitals prepared to take in soldiers. We were fundraising to stock the ICU to fill immediate needs. The urgency has expanded as the hospital began receiving wounded refugees and soldiers from all around the country. The hospital has been using the funds raised to order antibiotics, gauze, IV fluids, and other essential medical supplies. They have received zero aid from large international organizations and all donations sent by us have been used immediately. All transfers are facilitated by Oleksii Tretiak, a good family friend, who has provided us with his business's card and transfers anything received to the hospital's bank account.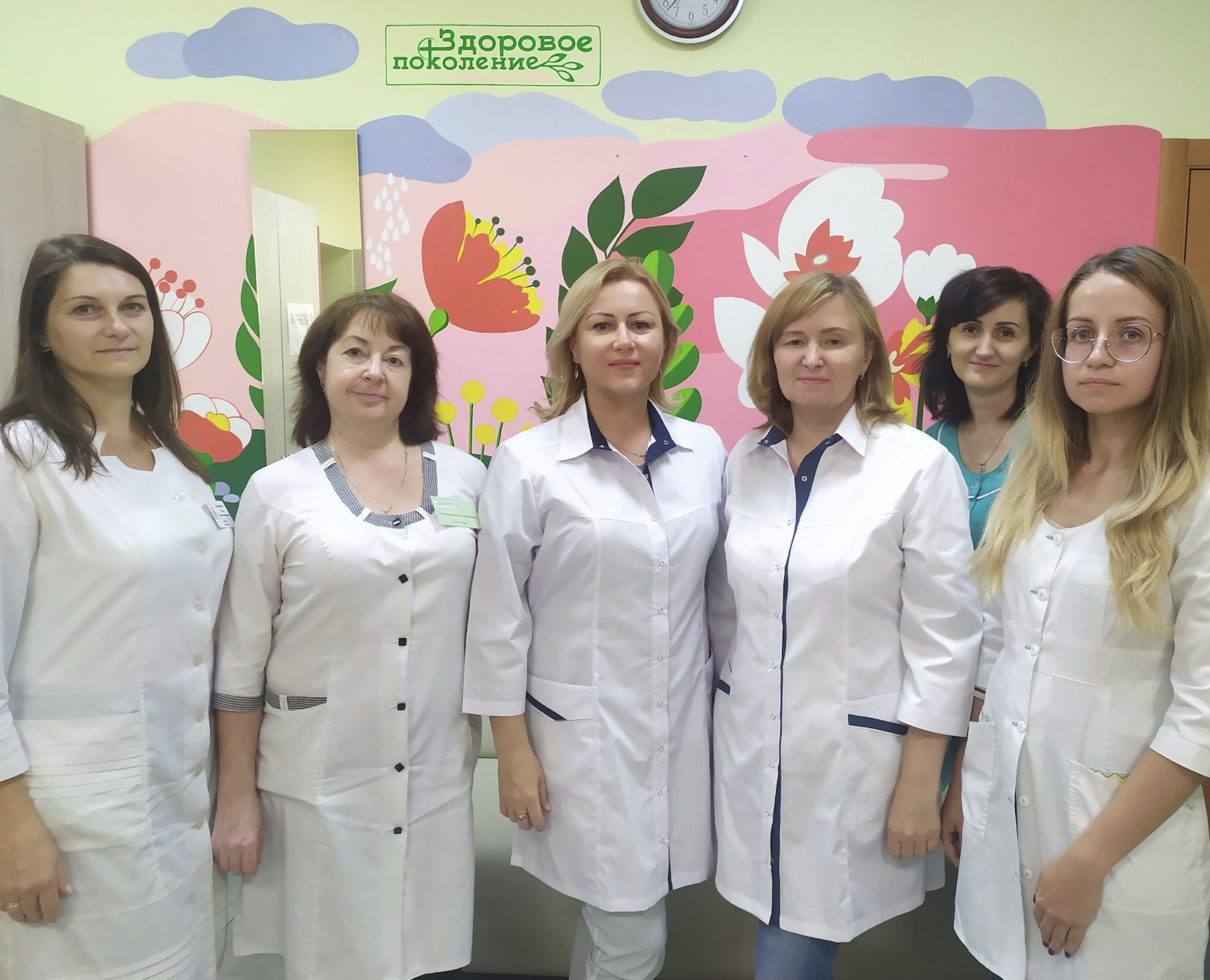 Zdorove Pokolinya Clinic
The director of the clinic in Dnipro, Nataliia Duplenko, went to medical school with my aunt and reached out to her when the situation became dire. The clinic, generally a private clinic for all ages, has been accepting refugees with and without insurance. Particularly, mothers and children. They were unable to sustain the influx of people without the means to pay for themselves. Donations have helped them purchase essential meddical supplies and provide refugees with the funds to buy food, clothing, and other supplies for their journey out of the country after their injuries are treated. The director's card is used for transfers with memos indicating that the funds are for the clinic. She has provided pictures of materials.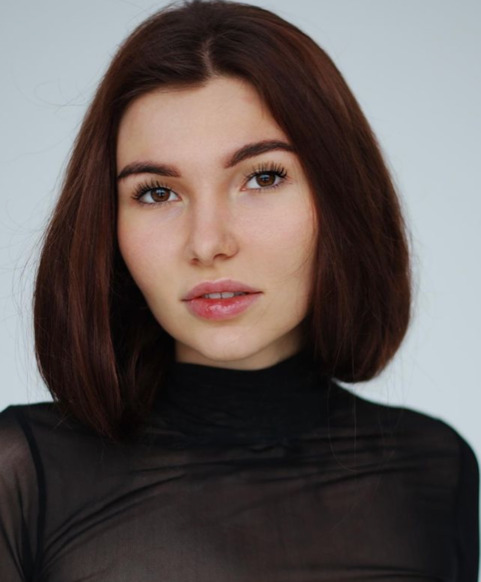 Local Volunteer Efforts: Dnipro
Alena Bezborodko and I met during my last trip to Ukraine through a mutual friend I used to go to school with. Alena has been working non stop since the war started to help supply shelters, troops, and hospitals. Although she initially traveled to Lviv to make her way to Poland, she ended up giving away her tickets to a mom and her young daughter. She then spent a week and a half buying supplies in Lviv and sending them, by train, to hot spots. Afterward, she was back in Dnipro helping hospitals. She has personally delivered medication and supplies to the Sixth City Hospital, upon my request, as well as to the Mechnikov Hospital and refugee shelters. The Mechnikov Hospital is one the largest medical institutions in Ukraine and often gets the most severe of cases, making their need for medications extremely dire. She has also organized deliveries of humanitarian aid from Dnipro to hot spots, such as Mariupol and cities in the Donetsk region. Donations have helped her keep up her work and she provides many updates on her purchases through instagram. (@bezborodko_alena)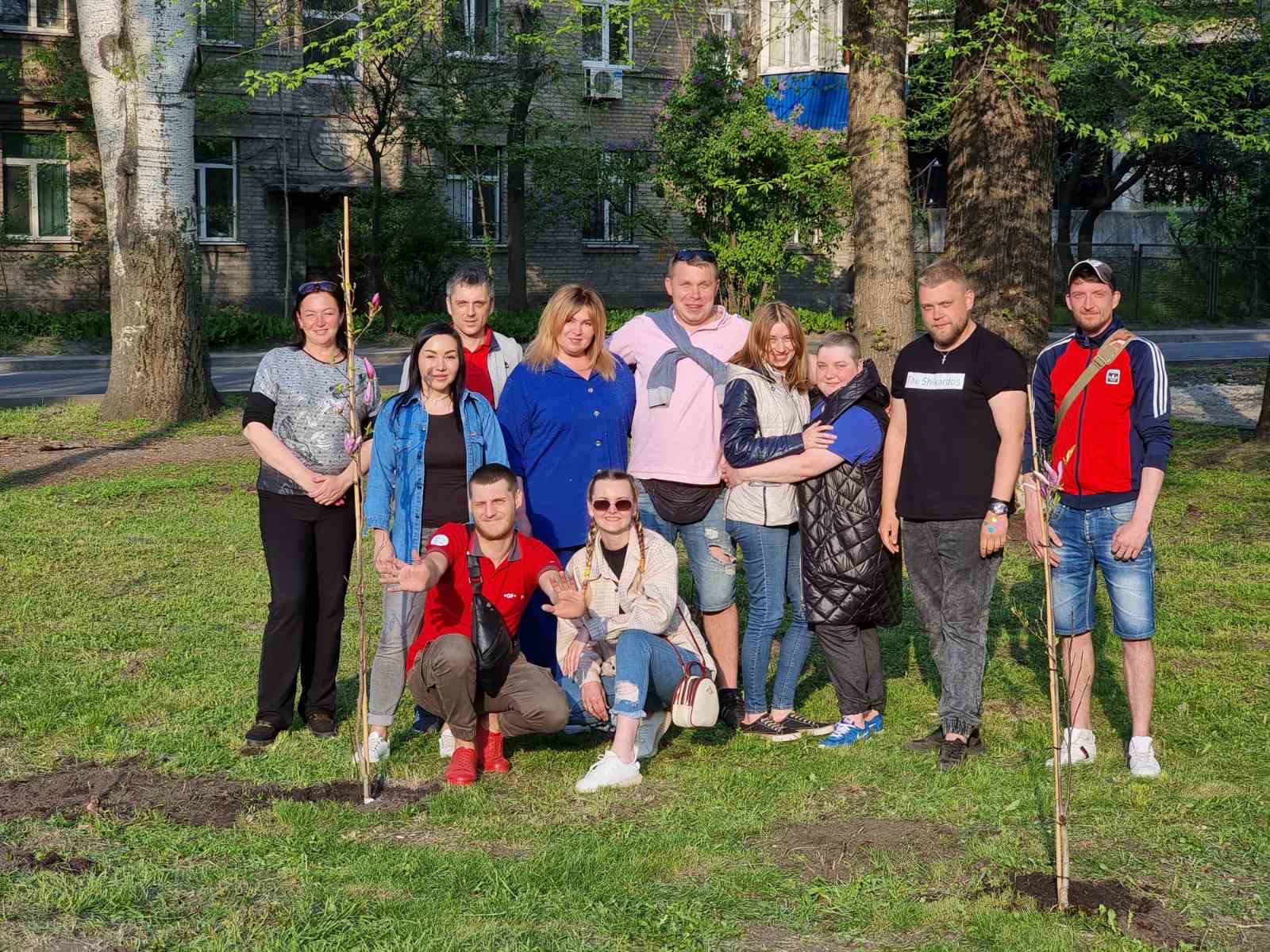 Dobro Na Amure – Dnipro Shelter
My grandma's friend, Talina Zharikova, and her team (pictured) have begun a shelter for refugees in an old university building in Dnipro. They have obtained official Non-profit status but there is a lot of work left to go. The building has not been used in 10 years but with some crowdfunding locally and volunteer efforts, they were able to turn it into a livable space and are currently housing almost 300 refugees (about 80 of whom are children and about 60 have disabilities). Unfortunately, due to lack of use – the building's heating system is no longer functioning and needs to be completely replaced. Talina reached out to us for any help we could provide to at least partially cover the costs of the repairs needed to prepare the building for freezing temperatures (namely wiring and installing radiators). Since their contractors are ready to go as soon as the funds are available and the cold is quickly approaching, this project will be a priority for Dnipro Fund as we work, together with Scholars for Ukraine, to prevent another relocation for those sheltering at the old university. Unfortunately, no help has come from the city itself and Dobro Na Amure is relying on independent efforts to accomplish these repairs. Any help is deeply appreciated and progress will be reflected both on Dnipro Fund website as well as Dobro Na Amure website and social media. Thank you in advance to everyone for their help during this difficult time for all of Ukraine and its people.

dobro-na-amure.dp.ua
@dobro_na_amure
© 2022 Dnipro Fund. All rights reserved.