Thank you again for taking the time to read about the work my family and friends have put in to help their community and for your consideration in supporting them. No amount is too small, everything adds up, and is greatly appreciated. If you want to help but are more comfortable helping a larger organization, I will also be happy to point you in the right direction. Please feel free to contact me via text or email (see below).
Website developed by Andrew Smolensky. For website related inquiries please e-mail Andrew at aasmolen@gmail.com.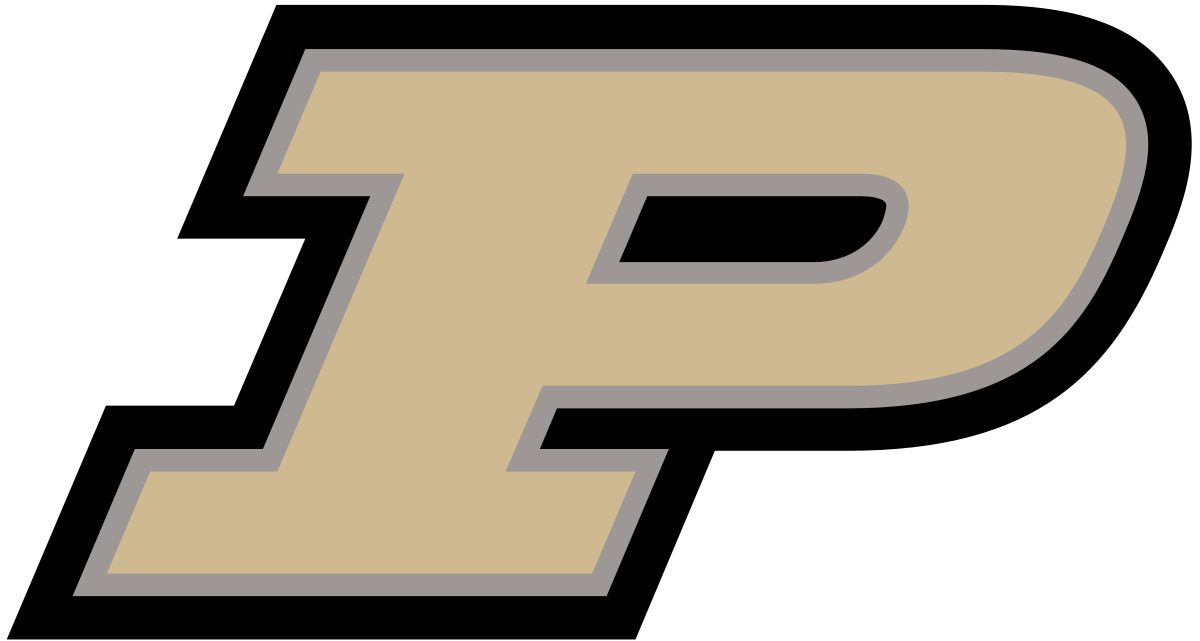 Background art by an anonymous friend
© 2022 Dnipro Fund. All rights reserved.